Our online shop contains our artisan hemp CBD products. Visit our retail page to discover where you can purchase our THC edibles!
Product Categories
All

Cubez

Tinctures

Salves

Pets

Merch
Stay in
the Know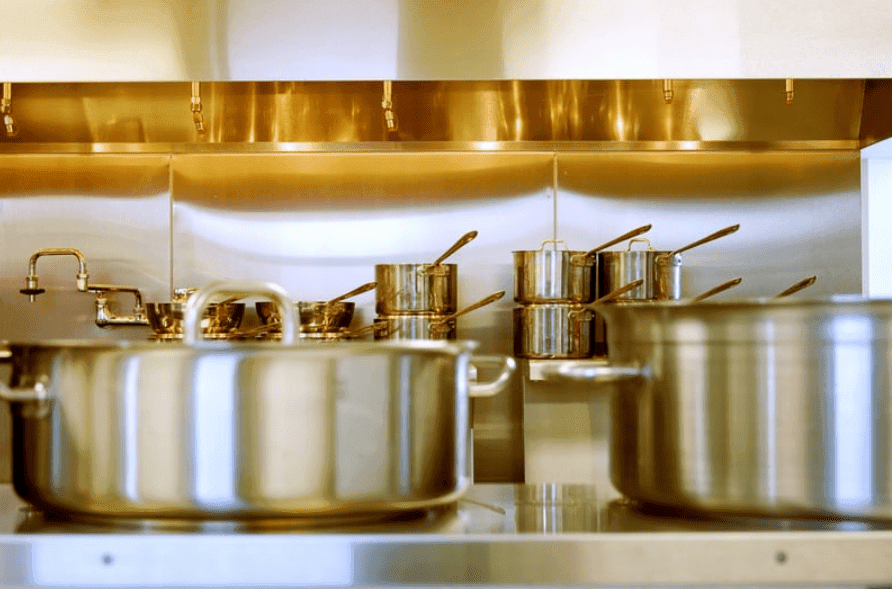 Let'S Make
Something
Manufacture
With us
Interested in working with Pot + Pan? We partner with businesses interested in manufacturing and selling Pot + Pan or white label artisan edible products. Visit our Partner page to learn more about the ways we can work together.
Learn More
Contact Us
Questions? Comments?
Want to work together?
At Pot + Pan Kitchen, we're open to chatting about custom orders, partnerships, and general questions and comments regarding our goods and services.
Contact Us