About us
High Quality. Quality High.
Welcome to Pot + Pan, a Portland, Maine-based commercial kitchen run by a group of experienced professionals with accreditations in the fields of all-things-sweet and botany. Keep scrolling to explore our quality cannabis baked goods and to learn how you can become a manufacturing or retail partner with Pot + Pan.
Learn More
U.S. law prohibits us from selling our cannabis products online (for now!) However, you can find our artisan edibles at our flagship location in Portland, and in various locations around Maine. Click below to learn more!
Explore THC
Stay in
the Know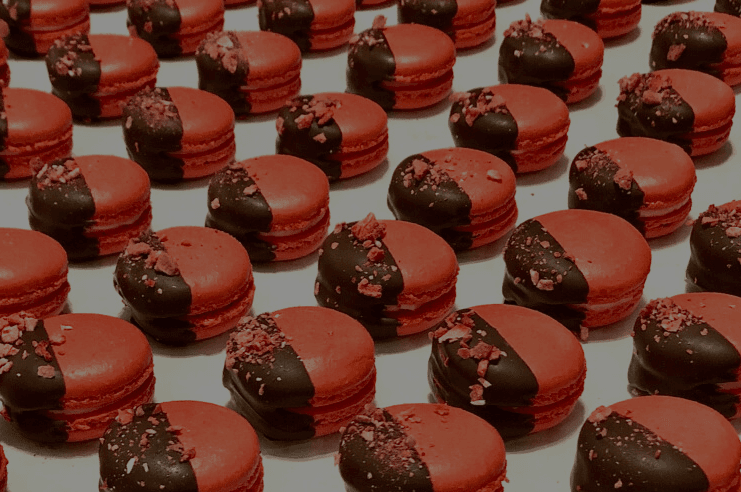 Latest news
Not for kids: Explosion of colorful cannabis treats coming soon to Maine
The state's nascent adult-use cannabis market is poised to expand rapidly, but some worry the new products will…
Read More
See What's New
Contact Us
Questions? Comments?
Want to work together?
At Pot + Pan Kitchen, we're open to chatting about custom orders, partnerships, and general questions and comments regarding our goods and services.
Contact Us