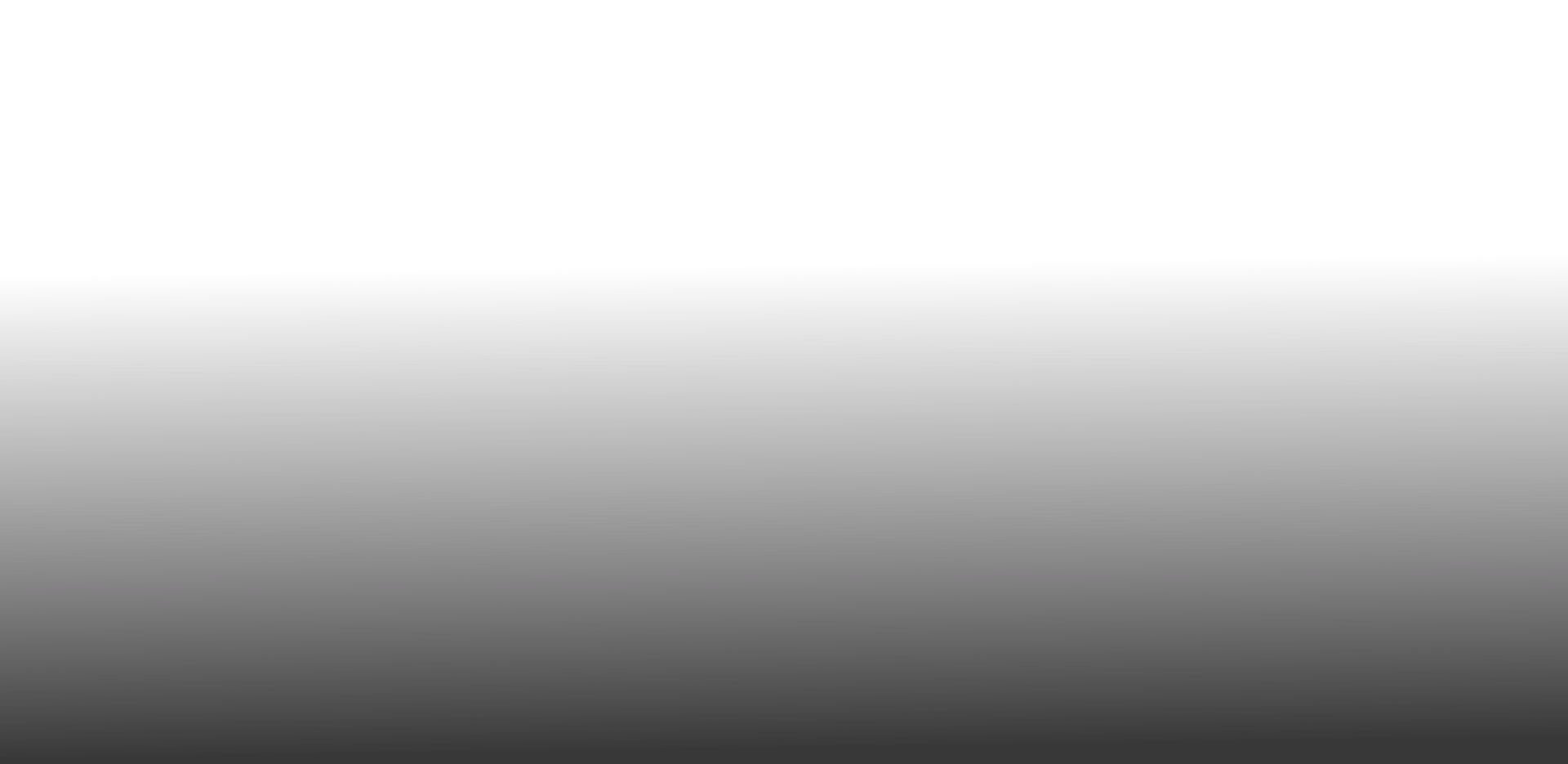 High Ya!
Welcome to Pot + Pan
Toss the Taboo!
Tasty Tested THC Treats you can Trust.
Go ahead, Eat the Whole thing.
See Our Products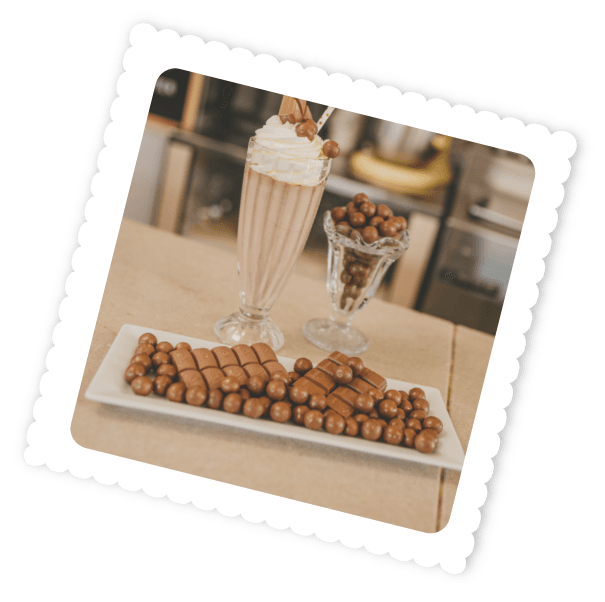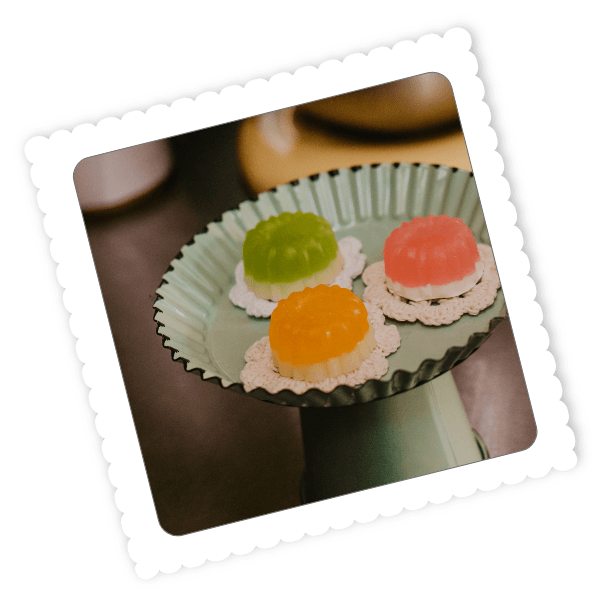 Our Difference!
What sets Pot + Pan apart from the booming cannabis industry in Maine?
Eat The Whole Thing
With a scientifically-tested and accurate range of potencies you can choose your ideal dose and enjoy an entire edible, no guesswork necessary.
Food First
Much more than a delivery mechanism for THC, our edibles are delicious, chef- developed, culinary wonders. You can proudly share these treats with loved ones of any cannabis experience level.
The Leader in Edibles
Investing in innovation, infrastructure, and professionalism means we deliver on our brand promise consistently, at scale.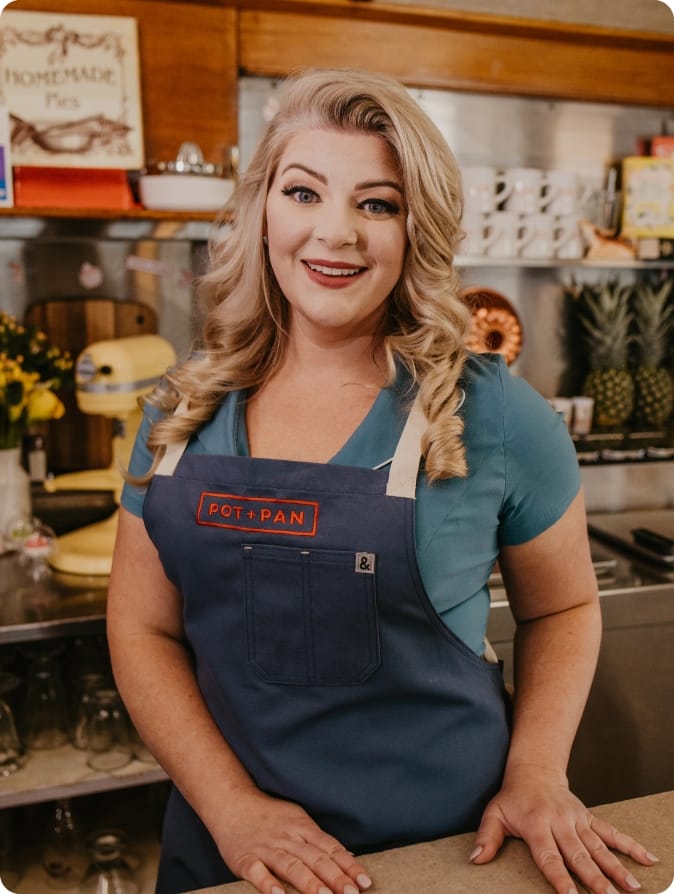 Meet Tara
The Genius Behind Pot + Pan
Everyone needs a Tara in their life. Her energy is magnetic, she radiates confidence and joy, and she's commanding, capable, and knowledgeable—especially in the kitchen.
Read More
The Latest
from Pot + Pan
We're always cookin' up something!
Sign up for our newsletter to stay in-the-loop about product drops, new recipes, fun events, and more.