Connect
With Tara Connect
With Tara
For inquiries regarding our executive chef Tara Cannaday, please get in touch with us by filling out the form below. Want to learn more about Tara?
BIO
More About Tara

The first food memory that brings me so much joy. My mama always said I was going to do something with sweets because when I was 3 years old, she would find me in the low cabinets under the sink with sticks of butter dipped in the sugar jar. She knew the sweet tooth was real. She knew I would be a baker because I had an obsession with sugar from a young age. My early food memories are all about sweets. As I got older the comforting food memories start to flow in: the chicken pot pie or chicken and dumplings my mama used to make. I grew up on a farm right outside of Sarasota. We had our own chickens and pigs, and our cows of course that were our best friends and then became our hamburgers. My mom was a full time homesteader, and my dad worked for the telephone company. My mom took care of the animals, my brother and I certainly helped. It was a different way to grow up. The eggs we ate were from our chickens and eventually the chickens we ate were from our chickens. The fishing aspect too. I'm huge into fishing still. I grew up eating gater meat. Gater hushpuppies and corn fritters. My mom would make our own creamed corn, picked okra and pickled eggs. We used everything we had on the farm and eating it. It was good and homie and comforting. When I moved to New England as a teen, it shifted, we weren't living this farm life anymore but my mom was still cooking these really nice meals. She started to make more international inspired meals like curries and stir fries. We still always had the comforting things from when I was a kid like shepherds pie, until the summers when I would spend summers on the lake in New Hampshire with all of my family. Blueberry tort I would say is a really memorable food for me. It's not like a cake, its almost like a blueberry upside down cake. Its blueberries we picked by the lake coated in sugar and cinnamon and then my grandmother would make this really buttery cake batter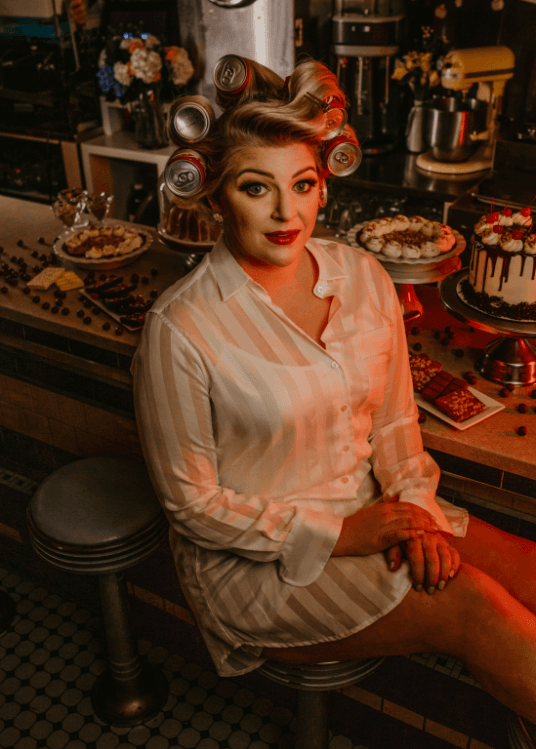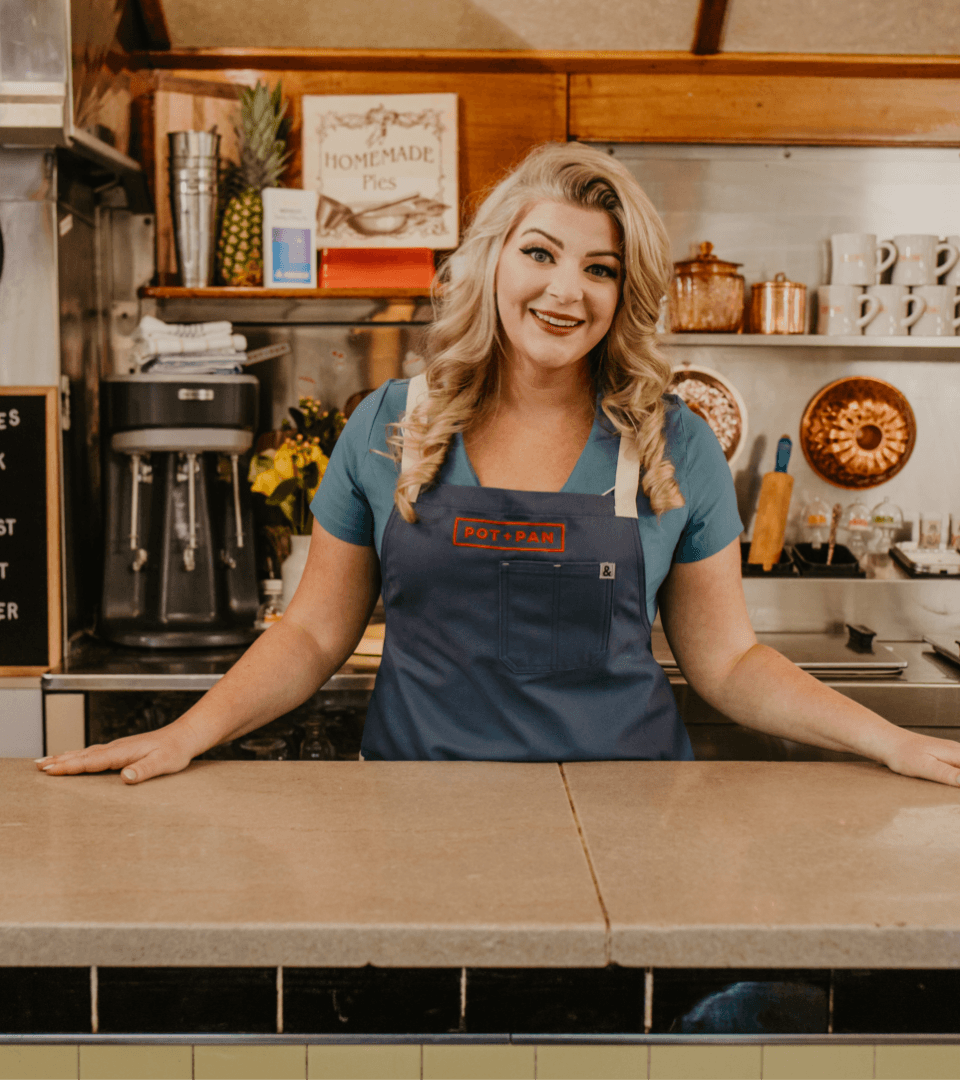 About us
High Quality. Quality High.
Welcome to Pot + Pan, a Portland, Maine-based commercial kitchen run by a group of experienced professionals with accreditations in the fields of all-things-sweet and botany. Keep scrolling to explore our quality cannabis baked goods and to learn how you can become a manufacturing or retail partner with Pot + Pan.
Learn More
U.S. law prohibits us from selling our cannabis products online (for now!) However, you can find our artisan edibles at our flagship location in Portland, and in various locations around Maine. Click below to learn more!
Explore THC
Stay in
the Know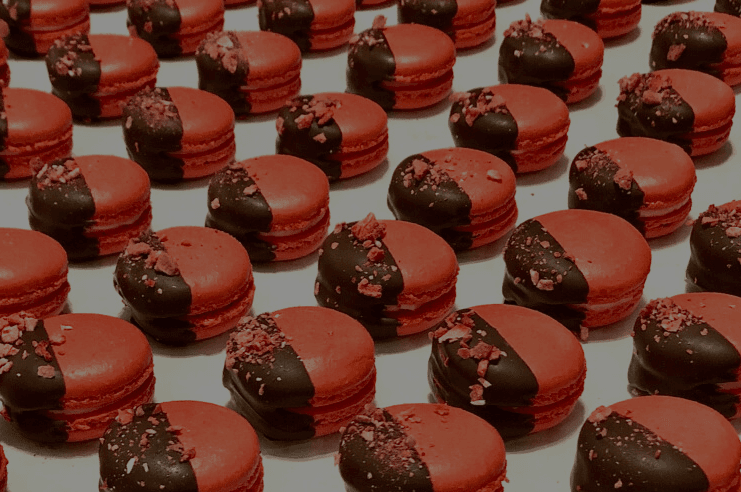 Latest news
Not for kids: Explosion of colorful cannabis treats coming soon to Maine
The state's nascent adult-use cannabis market is poised to expand rapidly, but some worry the new products will…
Read More
See What's New
Contact Us
Questions? Comments?
Want to work together?
At Pot + Pan Kitchen, we're open to chatting about custom orders, partnerships, and general questions and comments regarding our goods and services.
Contact Us