Our
Our
Story
Story
Welcome to Pot + Pan, a Portland, Maine-based commercial kitchen run by a group of experienced professionals with accreditation in the fields of all-things-sweet and botany.
Why We
Love Maine
Maine matters to us - probably because our three founders were born and raised here. Here in Maine we've got the perfect balance of day-to-day life and vacationland. Between the bustle of the city with the tranquility of mountains, lakes, and one of the longest coastlines this country has to offer, what's not to love about Maine? Add to that the international food destination Portland has become, and there is no shortage of inspiration between the talented chefs and award winning food establishments all around us. All of these ingredients make the Pot + Pan brand, facility, store, and edibles uniquely positioned to deliver you the best experience Maine cannabis has to offer.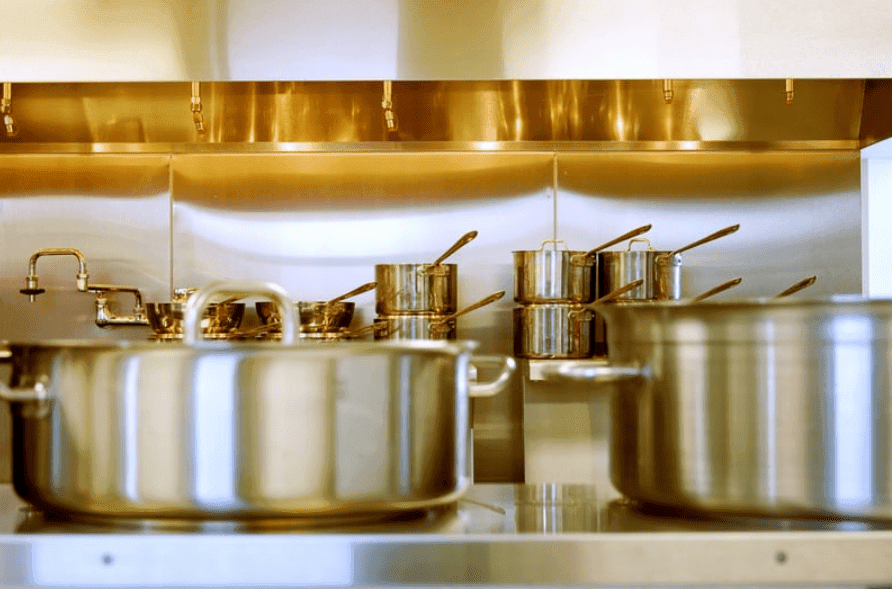 Let's Make
Something
Manufacture
With us
Interested in working with Pot + Pan? We partner with businesses interested in manufacturing and selling Pot + Pan or white label artisan edible products. Visit our Partner page to learn more about the ways we can work together.
Learn More
Stay in
the Know
Contact Us
Questions? Comments?
Want to work together?
At Pot + Pan Kitchen, we're open to chatting about custom orders, partnerships, and general questions and comments regarding our goods and services.