Chef Tara Cannaday's 207 Maine Featured Recipe – Candied Lemon Wheels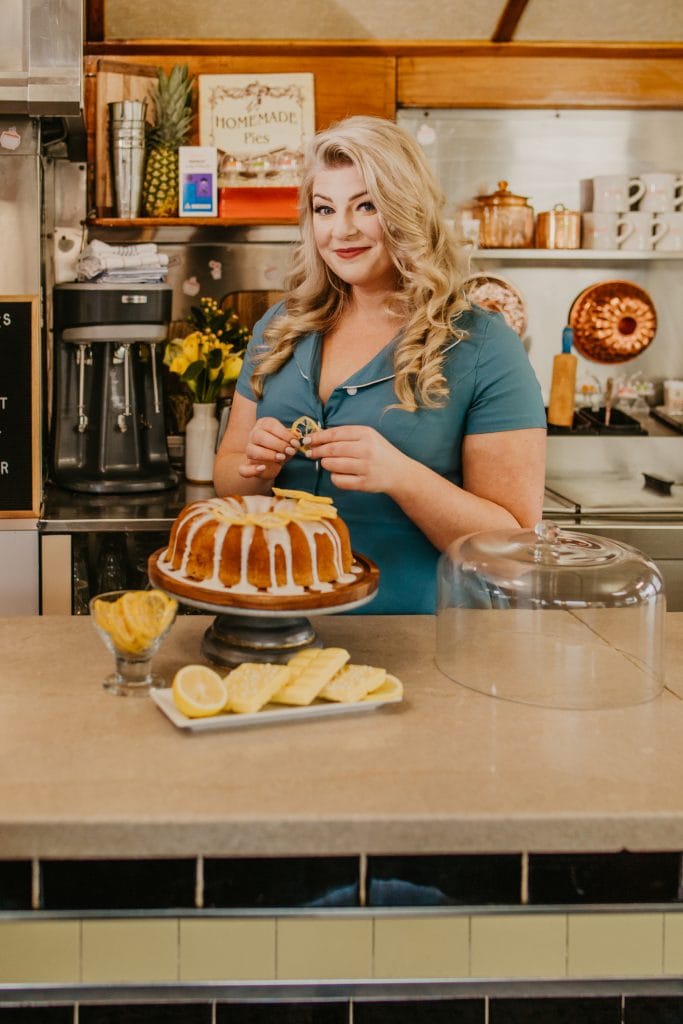 Candied Lemon Wheels
4 lemons
4 cups water, for blanching lemon wheels
2 cups granulated sugar
2 cups water, for syrup mixture
Prepare your lemon wheels by slicing as thin as possible (a mandolin works great for this!) and remove all seeds.
Set up a large bowl with ice water.
To blanch lemons, heat 4 cups of water in a medium saucepan until boiling.
Remove from heat, add lemon wheels, stir for 1 minute, and immediately place lemon wheels into ice bath.
In a wide-bottomed pot, heat 2 cups sugar and 2 cups water until sugar dissolves. Add blanched lemon wheels, and 'poach' until they become translucent. (This can take up to 45 minutes, so be patient!)
Remove from heat, and place lemon wheels onto a silpat or parchment-lined baking sheet to dry overnight.
Store in an airtight container until ready to use.
These candied lemon wheels make a great cake, dessert, or mocktail garnish, as well as a delicious sweet & chewy snack!
*Tara's Tip: Reserve the syrup after lemons are removed & store in the fridge for a quick delicious lemonade base or mocktail mixer!
- Tara
BACK TO ALL BLOG POSTS