Chocolatiers, sausage makers prepping for lucrative cannabis edibles market
'We know there is enormous potential,' says the head of a Montreal food producer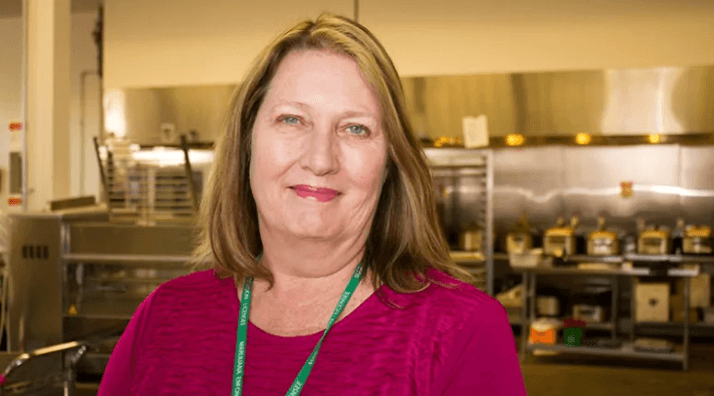 On April 1 last year, Sylvain Karpunski's vegan food company alerted its social media followers to a new creation: the "red eye," a meatless sausage made with organic cannabis.
It was an April Fool's joke, of course, but his customers were clearly intrigued. The post went "crazy," recalled Karpunski, founder and CEO of Gusta Foods.
"It got hundreds of shares."
Karpunski was among more than 100 entrepreneurs, marketers, bakers and chocolatiers who crammed into a Montreal hotel conference room late last month to learn how to cash in on what many view as the next golden opportunity in cannabis: edibles.
"We know there is enormous potential," he said.
Our target customer is just normal people who want to use cannabis, but don't necessarily want to smoke.

-Andrew Doolittle, Pot and Pan Kitchen
For now, edibles aren't legally available in Canada.
Only fresh and dried bud, oil, plants and seeds are allowed for recreational sale under the new legalization law.
The federal government has promised to develop regulations to support the sale of edibles and concentrates in the next year, starting with consultations later in 2018 and 2019.
It's still unclear, for now, what edibles will be permitted.
Montreal's reputation as Canada's unofficial food and drink capital makes it an ideal candidate to capitalize on the burgeoning market.
But restrictions, at least at first, could mean edibles available online and at the government-run stores will be more limited.
André Gagnon, a spokesperson for Health Canada, said in an email that legal edibles will include "foods or beverages that contain cannabis" and that a more "precise definition" would come later.
Sylvie Cloutier, head of the Quebec Food Processing Council, which hosted the event, said members are anxious to benefit from the new market.
The council has formed a committee to look at the potential challenges when it comes to regulations and training.
From mixing bowls to big business
Peggy Moore, the CEO of Love's Oven Bakery in Colorado, was testing out baking recipes in her own kitchen not too long ago.
Now she's running a business with 30 employees that supplies cookies, brownies, baklavas and more to retailers in four states.
She gave a presentation at the conference about how to navigate regulatory hurdles and best ensure edibles are safe to consume.
Colorado had practically no restrictions when pot-based treats started to hit stores in 2014.
But after a spike in calls about marijuana exposure to children that year, the state introduced new rules regarding edibles.
They must now be contained in child-resistant packages, stamped with a universal symbol and divided into servings of 10 or fewer milligrams of THC, pot's psychoactive ingredient. They also can't be shaped like animals, fruit or people.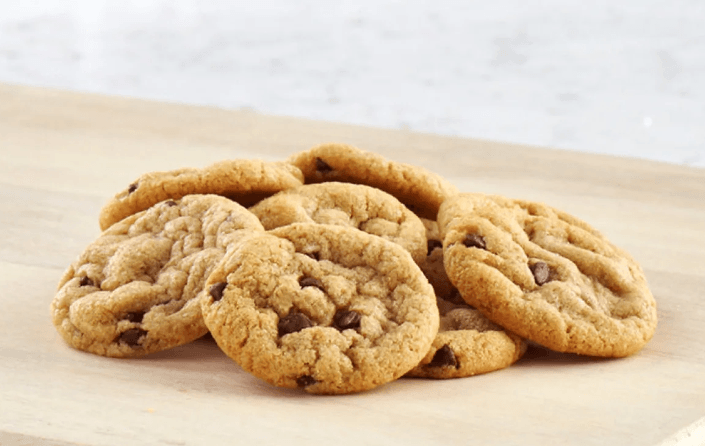 Edibles now account for more than 30 per cent of Colorado's booming cannabis economy, Moore said.
"Now is really the time for people [in Canada] to start testing," she said in an interview.
She's also got her eye on the market, intrigued by the potential of country-wide legalization.
"Of course, that's all about finding the right partner," she said.
New potential customer base
Two of the owners of Pot and Pan Kitchen, a medicinal cannabis bakery in Portland, Maine, were also in Montreal for the conference.
"Our target customer is just normal people who want to use cannabis, but don't necessarily want to smoke," Andrew Doolittle said.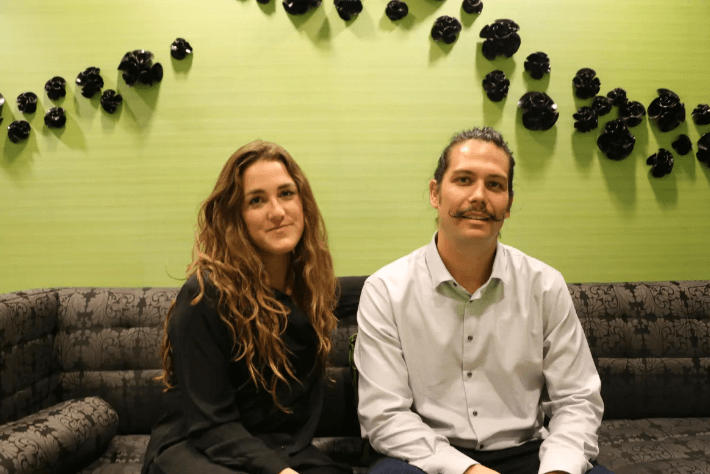 Using cannabis concentrate provided by customers, they bake a variety of products on demand — everything from donuts to brownies to candies.
"It doesn't even change the taste," said Keri-Jon Wilson, one of the owners.
They are hoping to expand as the laws in Maine regarding edibles become clearer. Cannabis, she said, has provided young people with employment in the state.
"If you're living in Maine and you're young, you're probably working in a craft brewery or cannabis," she said.
Melissa Thibault, director operations for Canberra Chocolate, based in Montreal, also sees potential.
She stressed, as well, that food makers — especially those who make treats like chocolate — will have to make sure to clearly identify the level of cannabis
Like other producers, her company is awaiting for specific guidelines before moving ahead.
"It could be a huge opportunity for us," she said. 
https://www.cbc.ca/news/canada/montreal/edibles-cannabis-market-1.4895662
- Tara
BACK TO ALL BLOG POSTS