= 2.5mg

= 5mg

= 7.5mg

= 10mg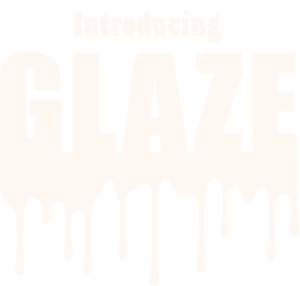 Maine Made Edibles
Glaze goodies are crafted with bold and familiar flavors in classic candies and mouth-watering chocolates. We offer edible options in high grade distillate and hash rosin infused. Learn more about Glaze and where you can find our products!
Learn More
Don't Nibble Nervously.
Bite Boldly. Savor Joyfully.
We're always cookin' up something!
Sign up for our newsletter to stay in-the-loop about product drops, new recipes, fun events, and more.